Film extras
Teaching resources
Young people today face a unique challenge of securing a livable planet for tomorrow. Take your students on a virtual trek to explore this issue with IMAX presents The Last Glaciers.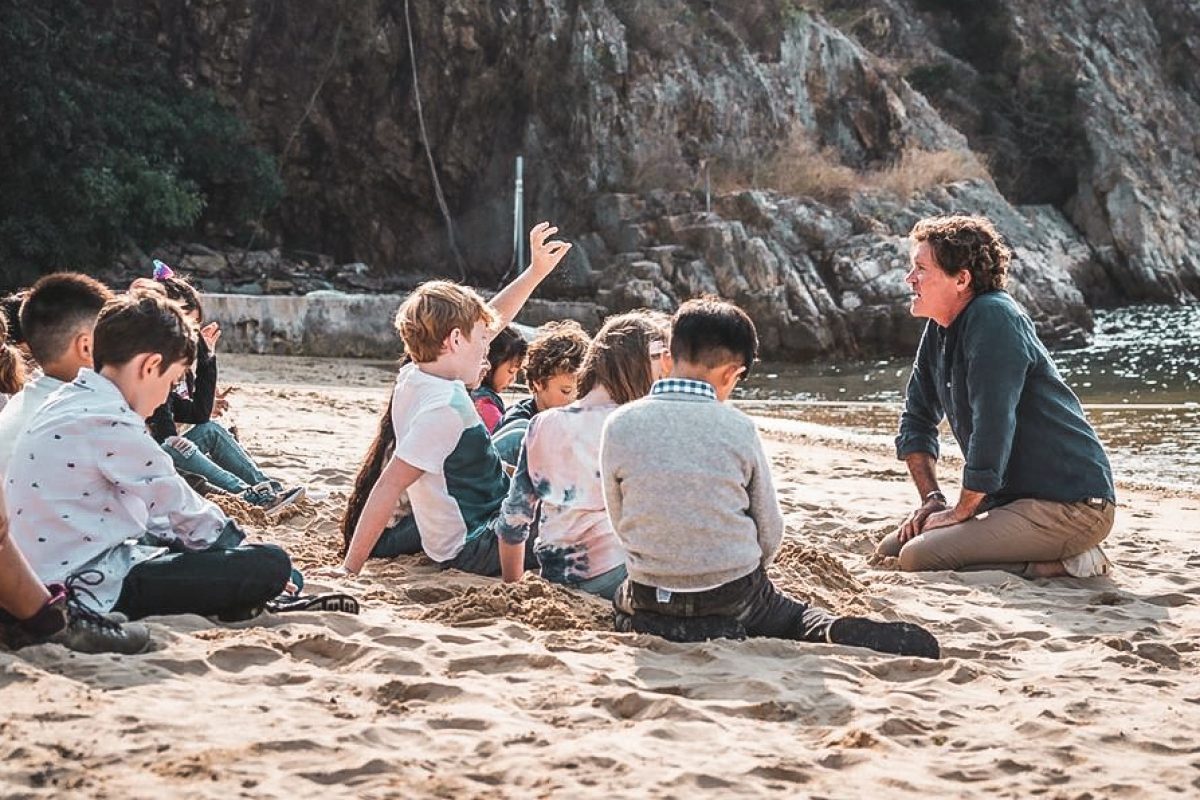 The Guardian
World will lose 10% of glacier ice even if it hits climate targets
A tenth of the world's mountain glacier ice will have melted by the middle of this century even if humanity meets the goals of the Paris climate agreement, according to figures compiled exclusively for the Guardian.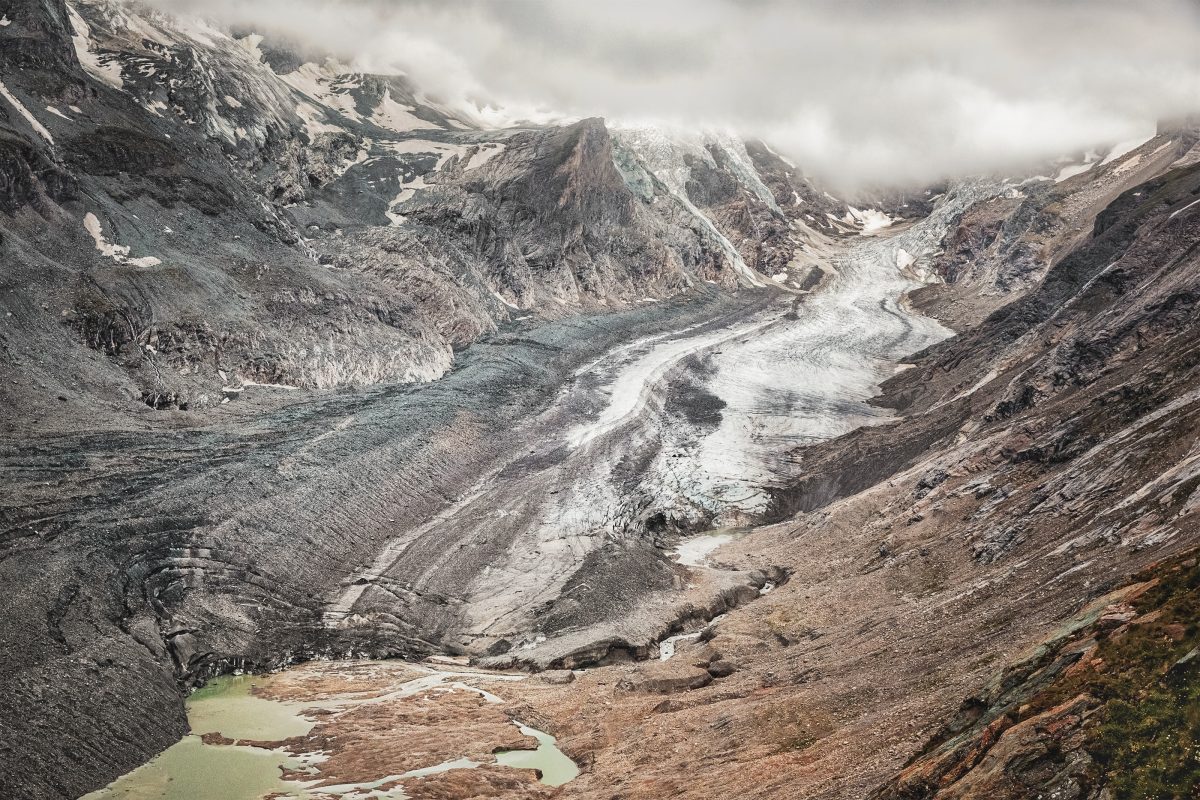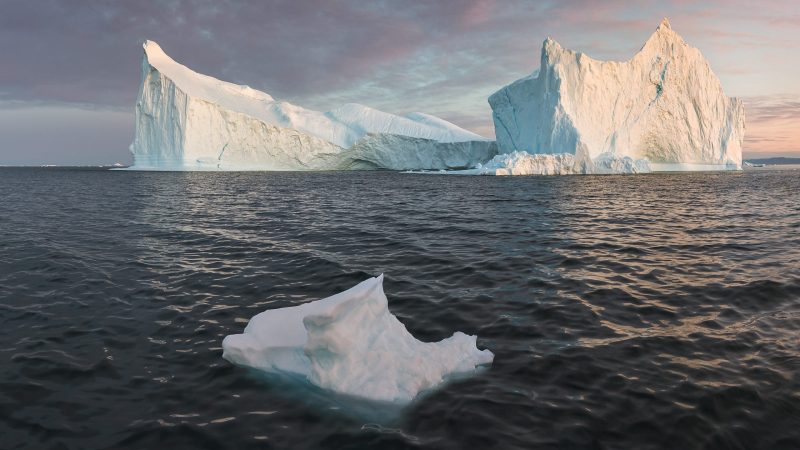 NASA
NASA's interactive global ice viewer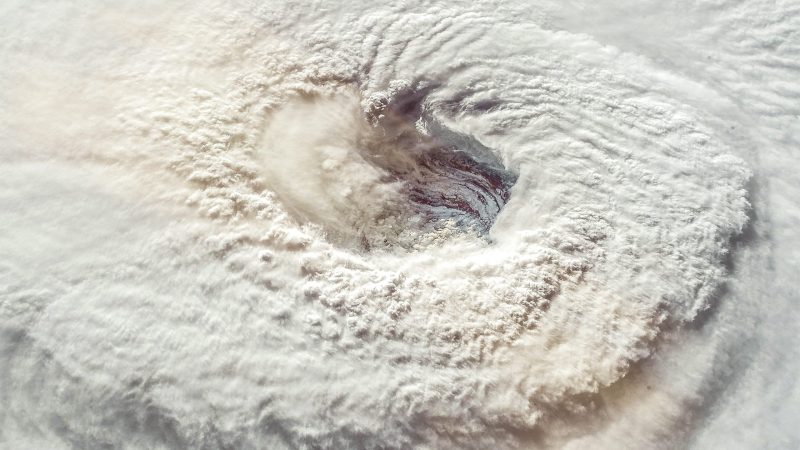 MIT
Listen to the podcast: Today I Learned Climate – Hurricanes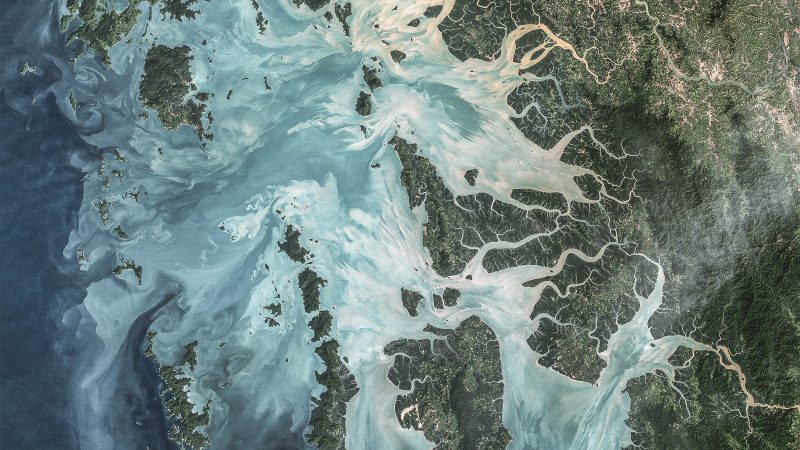 The Guardian
Gulf Stream current at its weakest in 1,600 years, studies show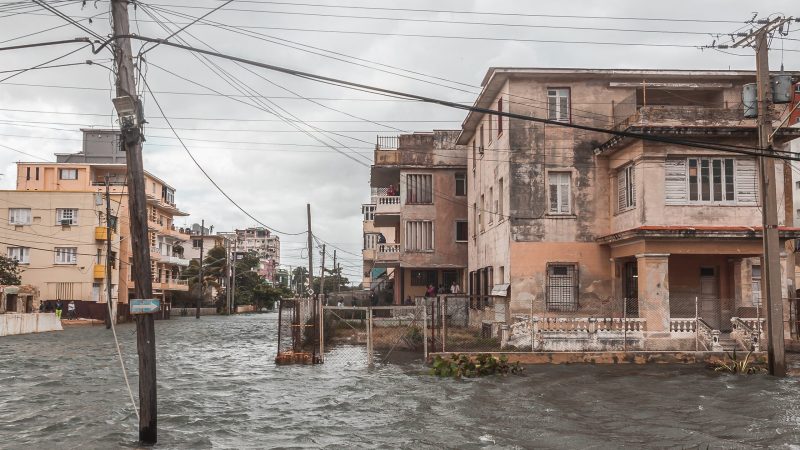 New York Times
Rising seas could menace millions beyond shorelines, study finds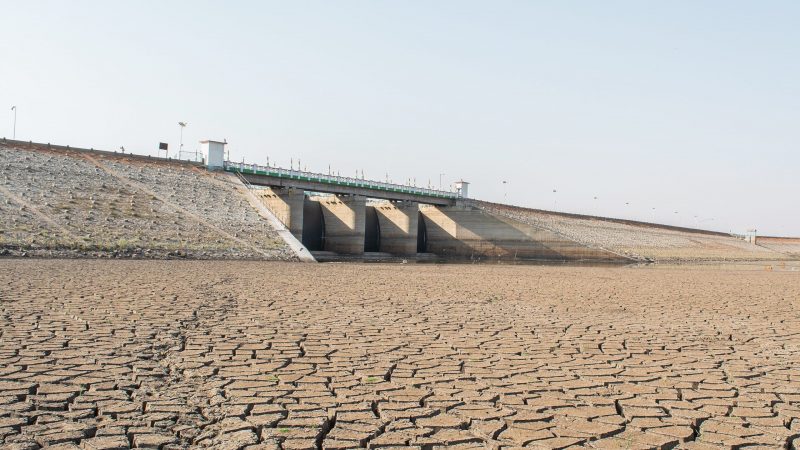 NASA
Temperature puzzle – The impacts of rising temperatures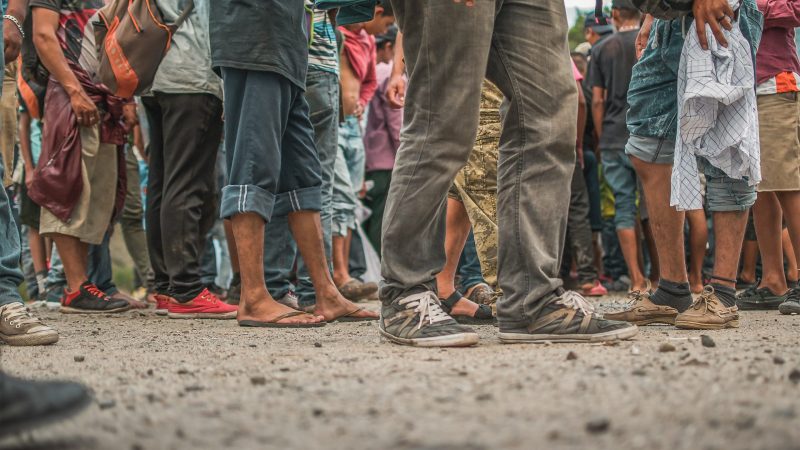 World bank
Climate change could force millions to move within their countries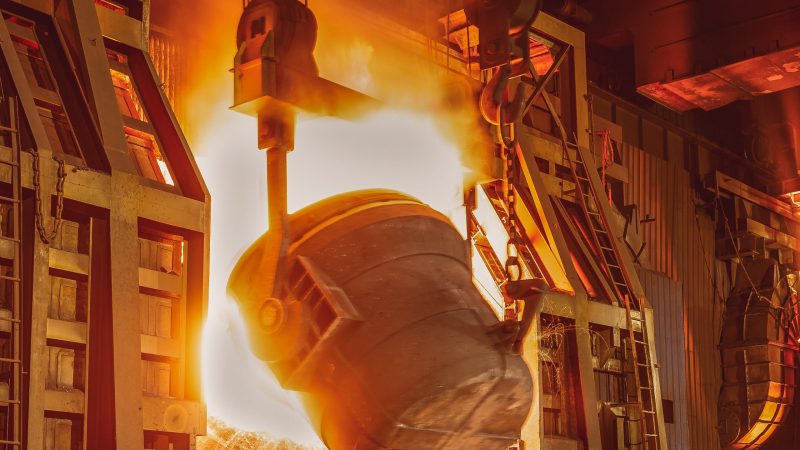 The New Yorker
The promise of carbon neutral steel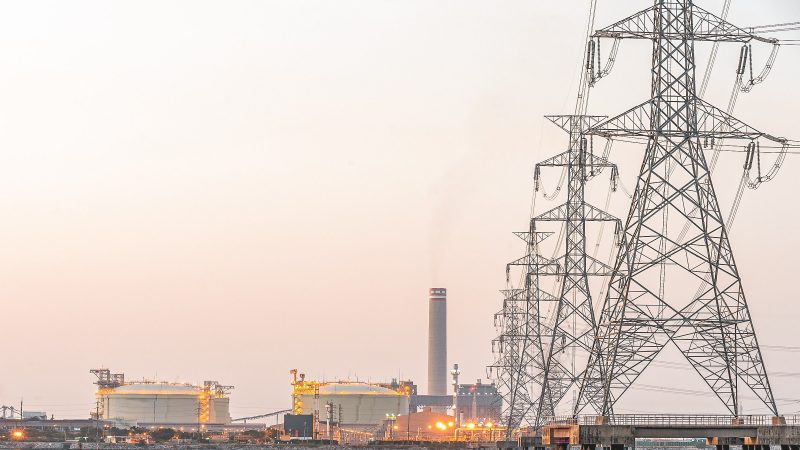 LSE
What is the decarbonisation of the power sector?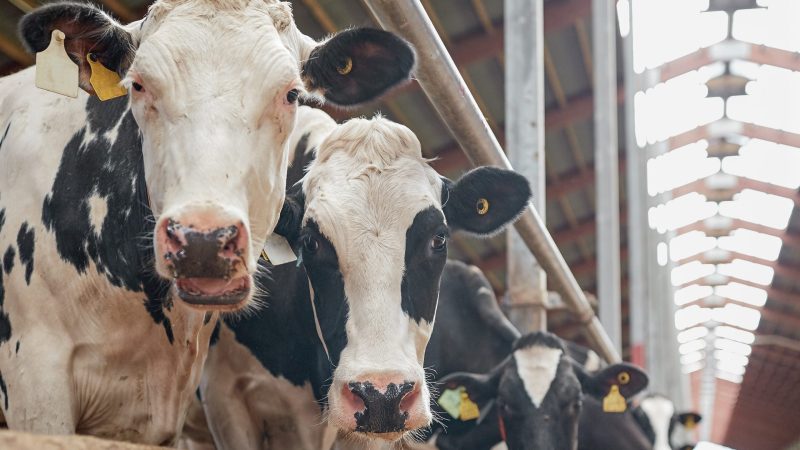 CNN
Stop cow farts to slow climate change, says Bill Gates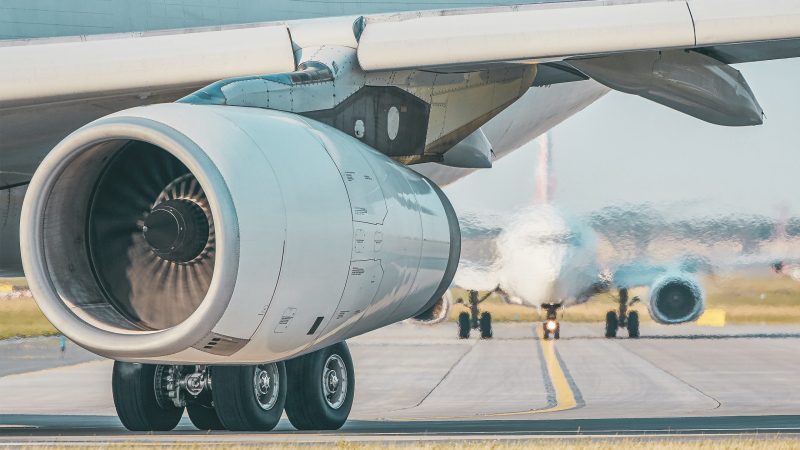 Transport & Environment think tank
Can the super-rich supercharge zero-emissions aviation?
BBC
What's wrong with planting new forests?