Craig is a renowned public speaker and has been the keynote at major corporate, conference and film festival events globally, including the Royal Geographic Society, Tedx, Forbes, Fortune Magazine, International Congress on Conservation Biology, BNP Paribas Sustainability Future Forum, Ocean Geographic and many more. He has moderated or been the keynote speaker for clients such as BNP Paribas, European Shipping Owners, Cathay Pacific, to name a few. 
Craig began his career as a newspaper journalist before moving to radio and television as a news correspondent and anchor for ABC TV Australia and later for ATV, RTHK and Star News (Hong Kong).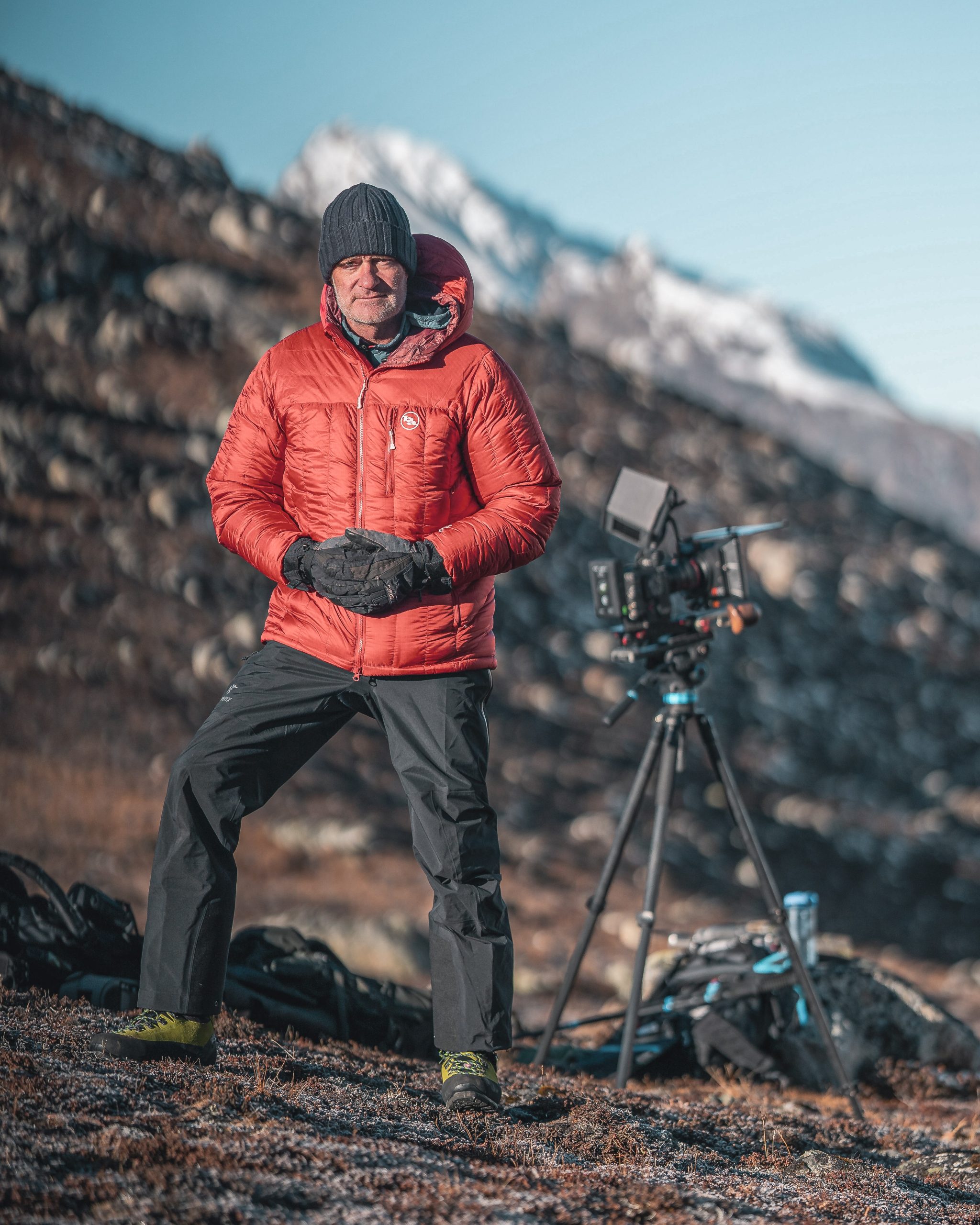 Throughout filming, the same message echoed in our minds: we must protect & restore our life support systems before they completely collapse.
Craig Leeson
Director & producer
The director of 'A plastic Ocean'
Following the global success of 'A Plastic Ocean', award-winning filmmaker, television presenter, and entrepreneur Craig Leeson had much more to say about how climate change is affecting our planet. The film The Last Glaciers explores the issue of the world's shrinking glaciers, following climbers, scientists and pilots into mountain environments worldwide.
Malcolm Wood is a well-known adventurer, extreme athlete and entrepreneur who has founded and invested in many different businesses, including hospitality, clothing and extreme sports brands. His companies have sponsored other extreme athletes over the years in some of the toughest sporting events in the world.
A passionate social entrepreneur, Malcolm is involved in multiple marketing and production initiatives through film and media. This includes the world renowned production "A Plastic Ocean", one of the most awarded documentaries in 2017, whilst most recently he has teamed up with Director and producer Craig Leeson to work on a set of environmental films that will be released over the next few years to highlight the global issues we are facing as well as the solutions.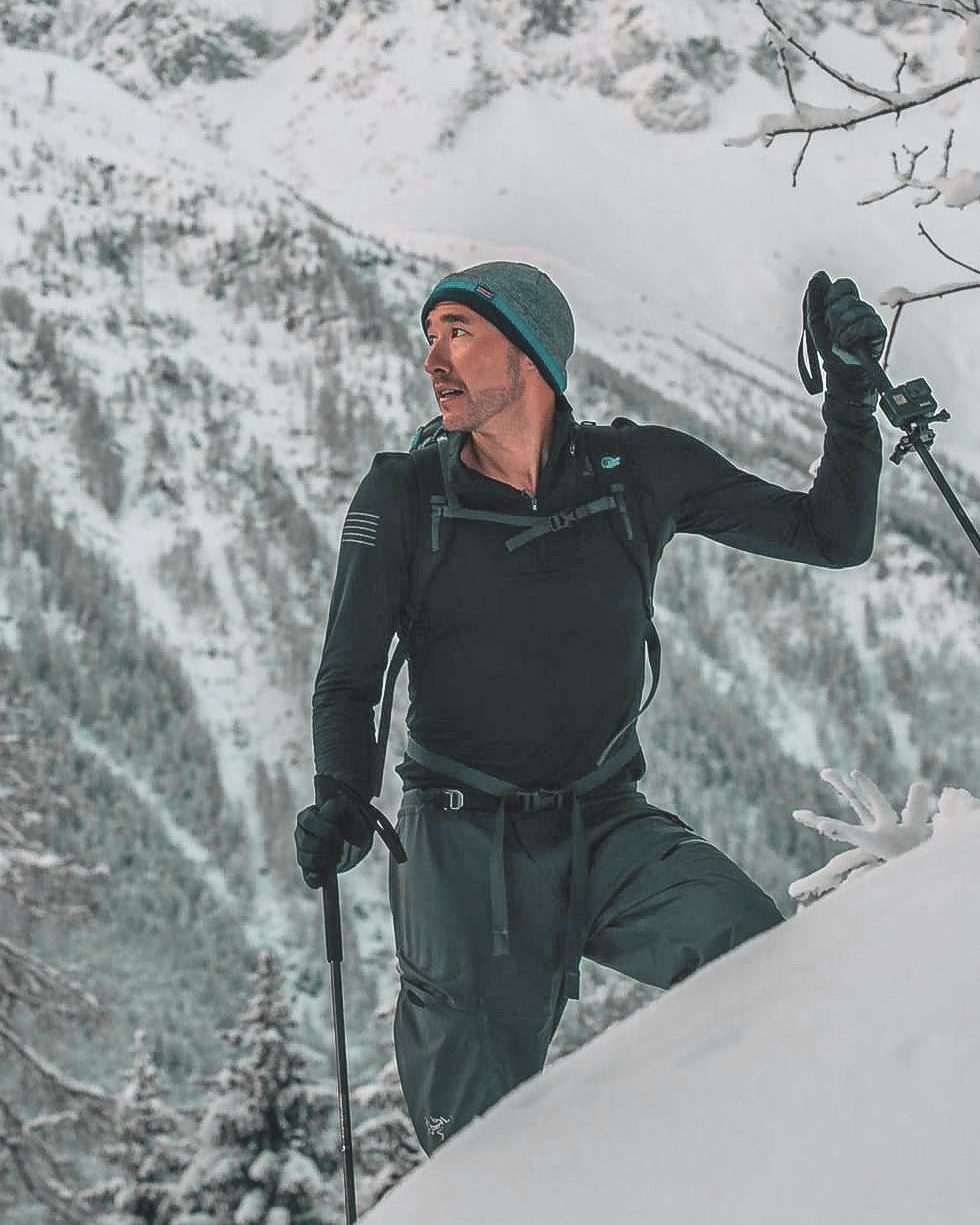 More scary than flying off a mountain is hearing scientists say they are not being taken seriously.
Malcolm Wood
Producer
Malcolm selected as first speedflyer to join UN Environment's 'Mountain heroes'
Recently, Malcolm has been selected as the first paraglider, speedflyer and filmmaker to join UN Environment's campaign 'Mountain Heroes'. The team consists of a group of other famous athletes such as Canadian ice-climber Will Gadd, Austrian cyclist Michael Strasser, Kenyan Olympic skier Sabrina Simader and adventurer Ben Fogle, helping to draw attention to emerging environmental issues in mountains including climate change, waste and biodiversity loss.
Day to day, Malcolm runs his hospitality group based in Hong Kong and is a major influence in the F&B industry. His passion for design and food led him to co-found the multi-award winning Maximal Concepts, which manages and owns over eighteen brands and has restaurants in numerous international locations. In the past, Malcolm has been chosen by global brands as an Ambassador due to his unique position as a Chinese National primarily based in Asia, a market which unlike Europe is not oversaturated with key mountaineering figures, all with fairly similar stories and backgrounds. Malcolm's unique background and experience generates a lot of interest not only with the sporting side but as one of Asia's leading restauranteurs, providing different audience across both groups of media outlets.
William Pfeiffer is Executive Chairman and Co-Founder of Globalgate Entertainment, a global film production company that includes Lionsgate, Televisa, and Nordisk as shareholders.
As CEO of Dragongate Entertainment, a feature film production company with backing from Lionsgate, Pfeiffer produces feature films in English and Asian languages. Pfeiffer was also CEO & Founder of Tiger Gate Entertainment. William Pfeiffer was the most senior executive in Asia of Sony Pictures and Columbia TriStar. He initiated production on multiple award-winning films such as "Crouching Tiger Hidden Dragon."
Prior to Sony, Pfeiffer was Walt Disney Studios' most senior executive in Asia, where he launched Disney into local-language international content production, including the long-running mainstream television program the Disney Club. He also launched Disney's lucrative home video business in Asia.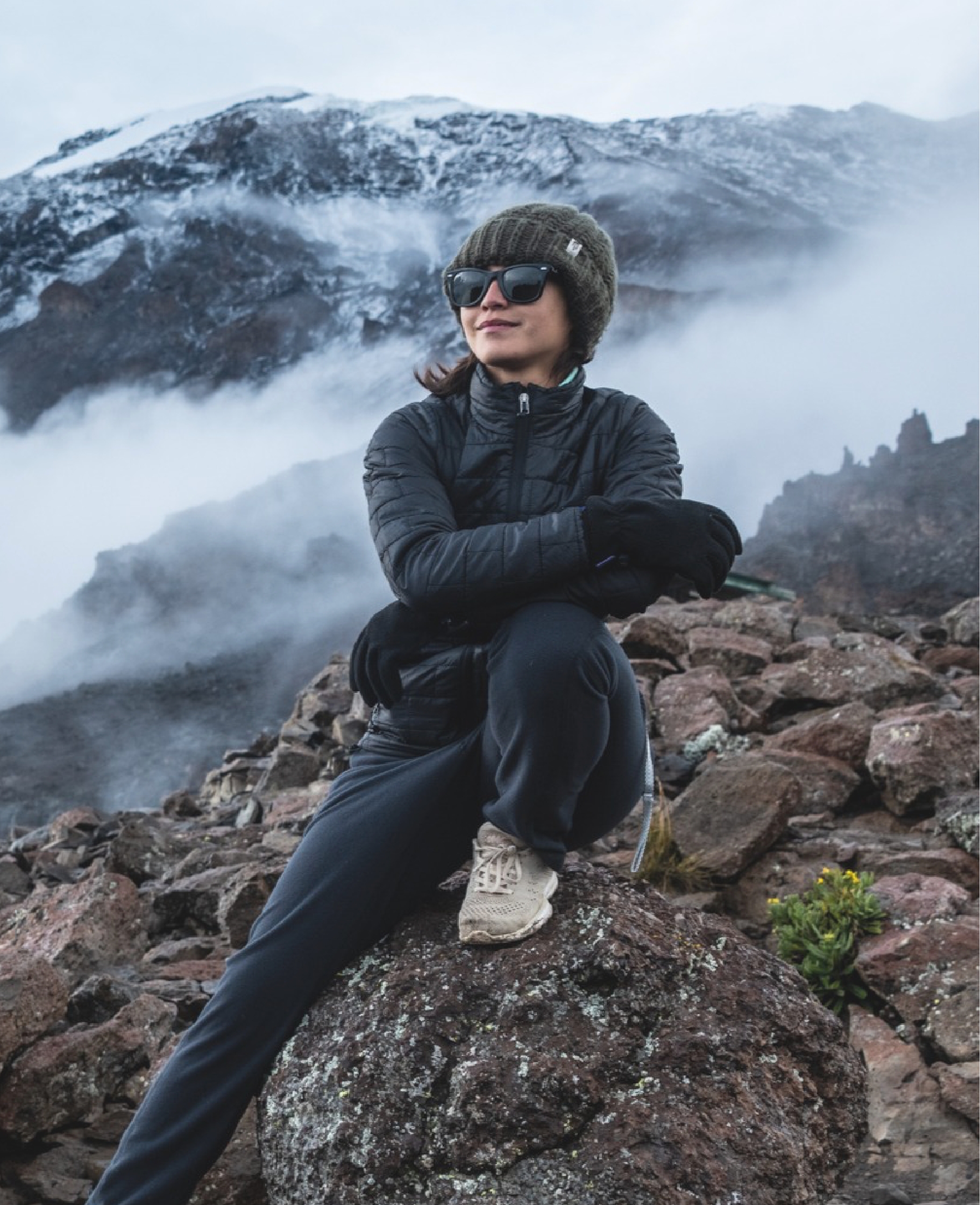 Katrina Razon is the Founder/Managing Director at KSR Ventures, Creative Director at CC: Concepts, and Director/Producer at Wonderfruit.
It was the music industry that opened her eyes to the environmental impact festivals create. Wonderfruit is Thailand's premium sustainable festival – a leader in the eco-festival space as the first large festival to ban single use plastic in Asia.
Katrina is an environmental activist whose advocacies include wildlife conservation, protection of marine sanctuaries and sustainability. She is an avid diver, surfer and a yoga teacher.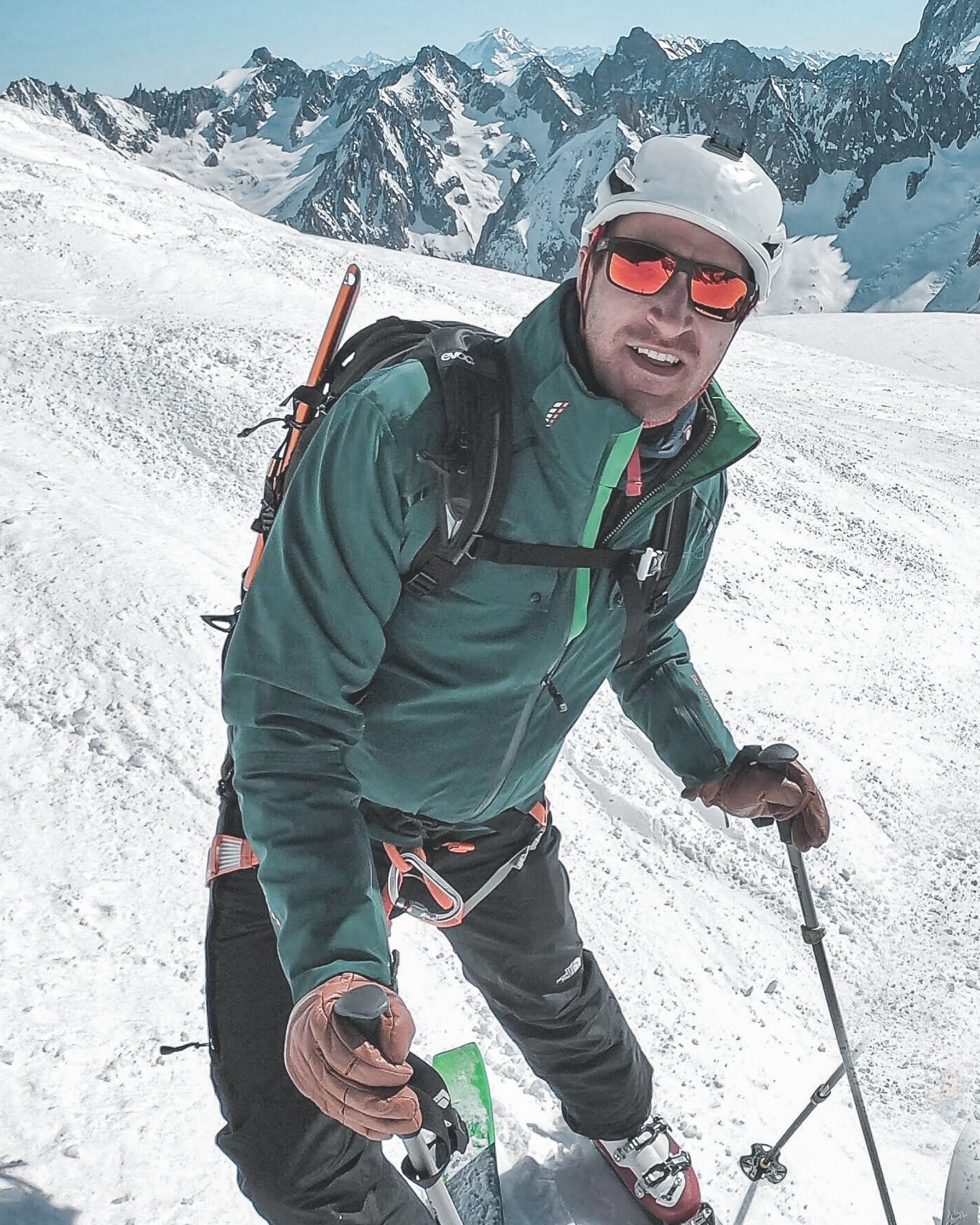 Matt is the co-founder of Steelhead Group; a collection of companies ranging from the leading restaurant group in Asia, Maximal Concepts, to Disruption Labs; a pioneering biotech wellness company.
Matt is a passionate entrepreneur on two charities' Board of Directors, Plastic Oceans Foundation & Hong Kong Shark Foundation. He believes the power of business to be the principal driver of change. Harnessing creativity through inspiring content is a key philosophy. Being part of the team that produced 'A Plastic Ocean' has led Matt to develop more films and content programs.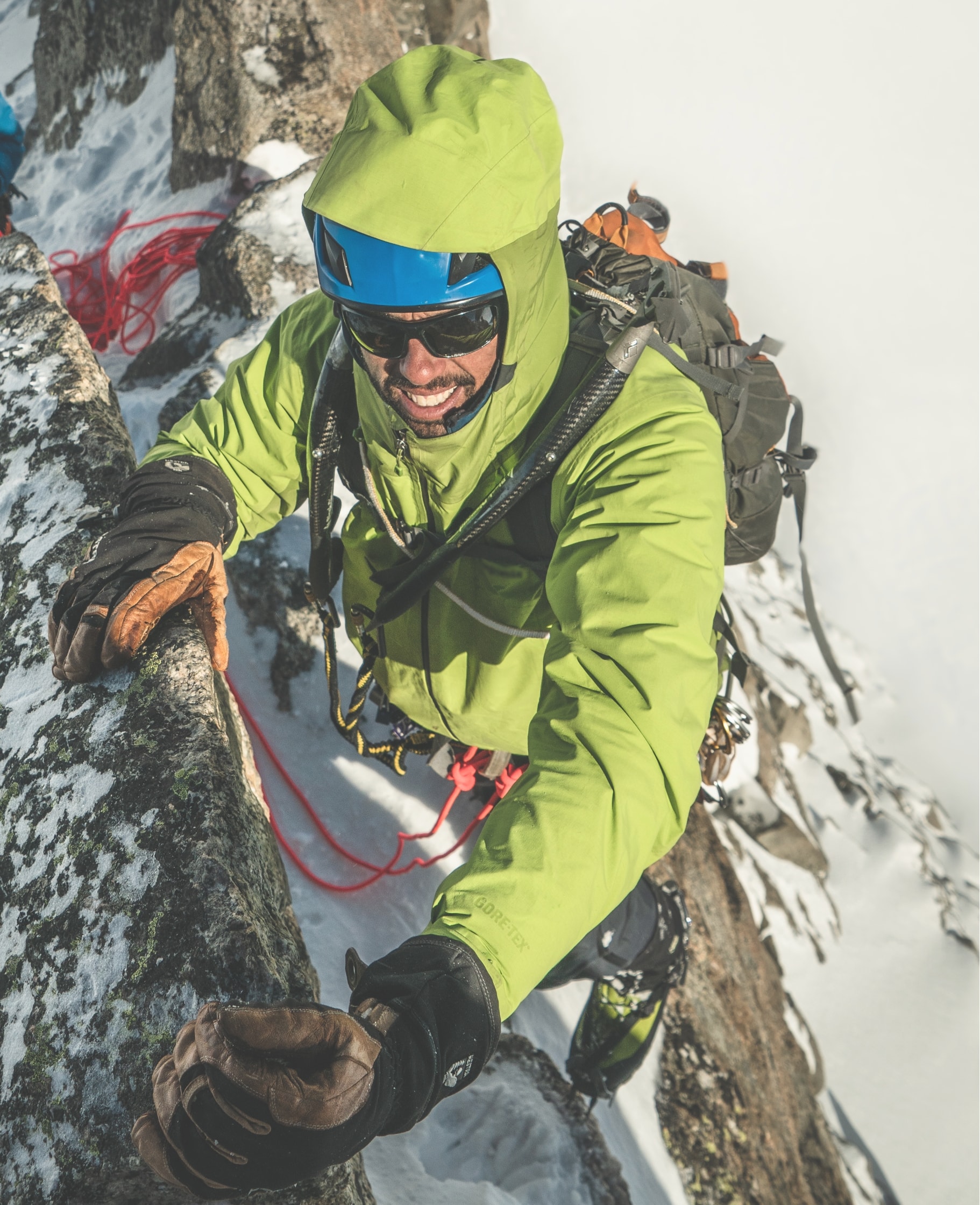 Dave Turner is an adventurer – from solo climbing expeditions, kite skiing to paragliding. He started climbing in the late 90's and quickly advanced through the ranks by making a notable amount of solo big wall ascents.
In the 2000s Dave sought new climbs on virgin peaks and started snow kiting in exotic locations. After trips to the Arctic ice caps for climbing and kiting, he began speed flying in 2009 and has since then been non stop adventure flying. When not adventuring he can be found running his flying business in the mountains of California, Sierra Paragliding.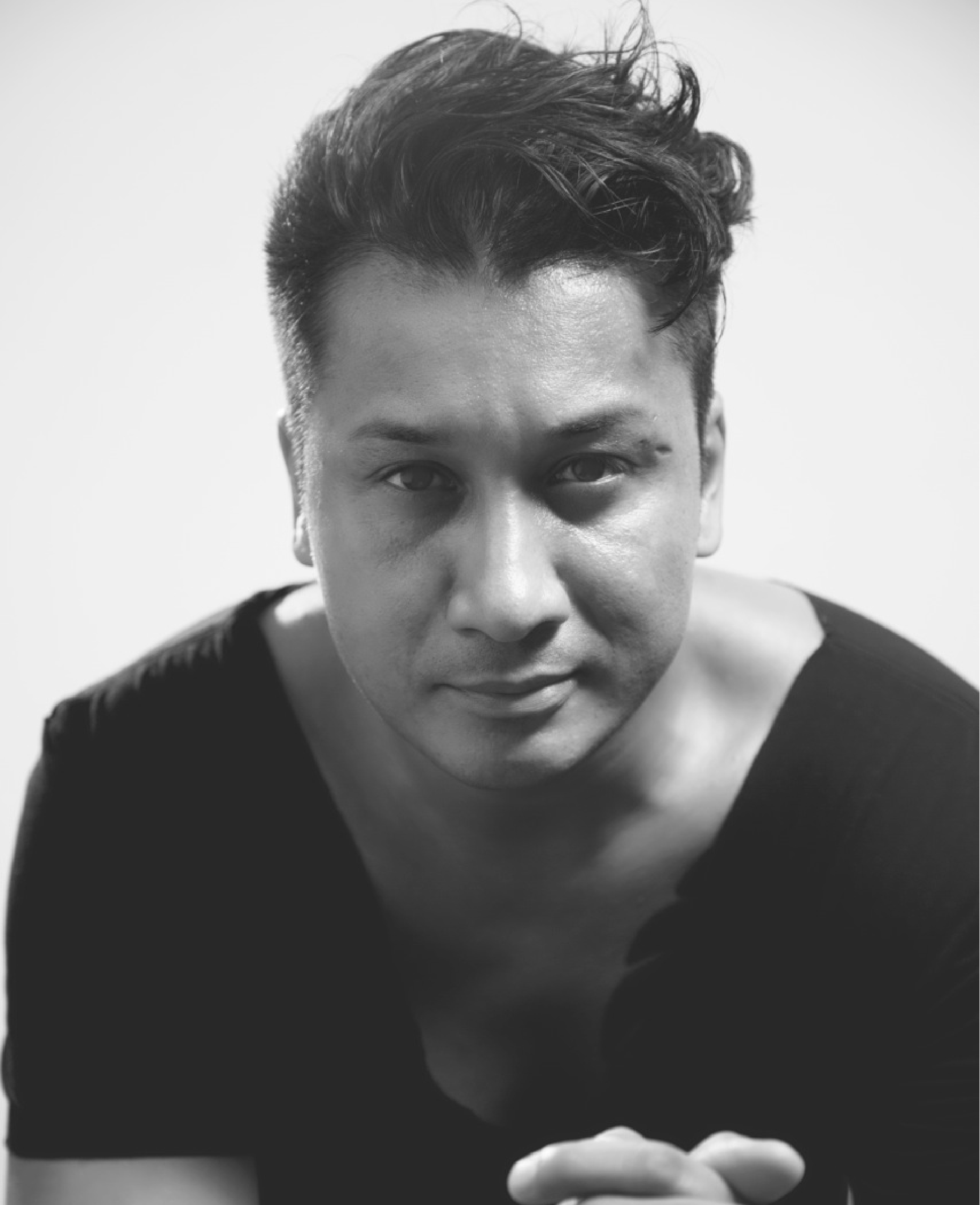 Swamy is a New York bred, Hong Kong native, best known for critically acclaimed lifestyle brands Wonderfruit, Robot Heart & Future Future.
Swamy was best known as a top promoter and resident DJ in New York City. Seeing a gap in quality electronic music after moving back to HK in 2007, he co-founded small&TALL and Do What You Love. Both brands brought premiere talent to Hong Kong with the likes of Hot Chip, Jamie Jones and Lianne La Havas.
Having toured internationally, he is most at home playing his coveted DJ residencies at Robot Heart, Future Future and the fields of Wonderfruit.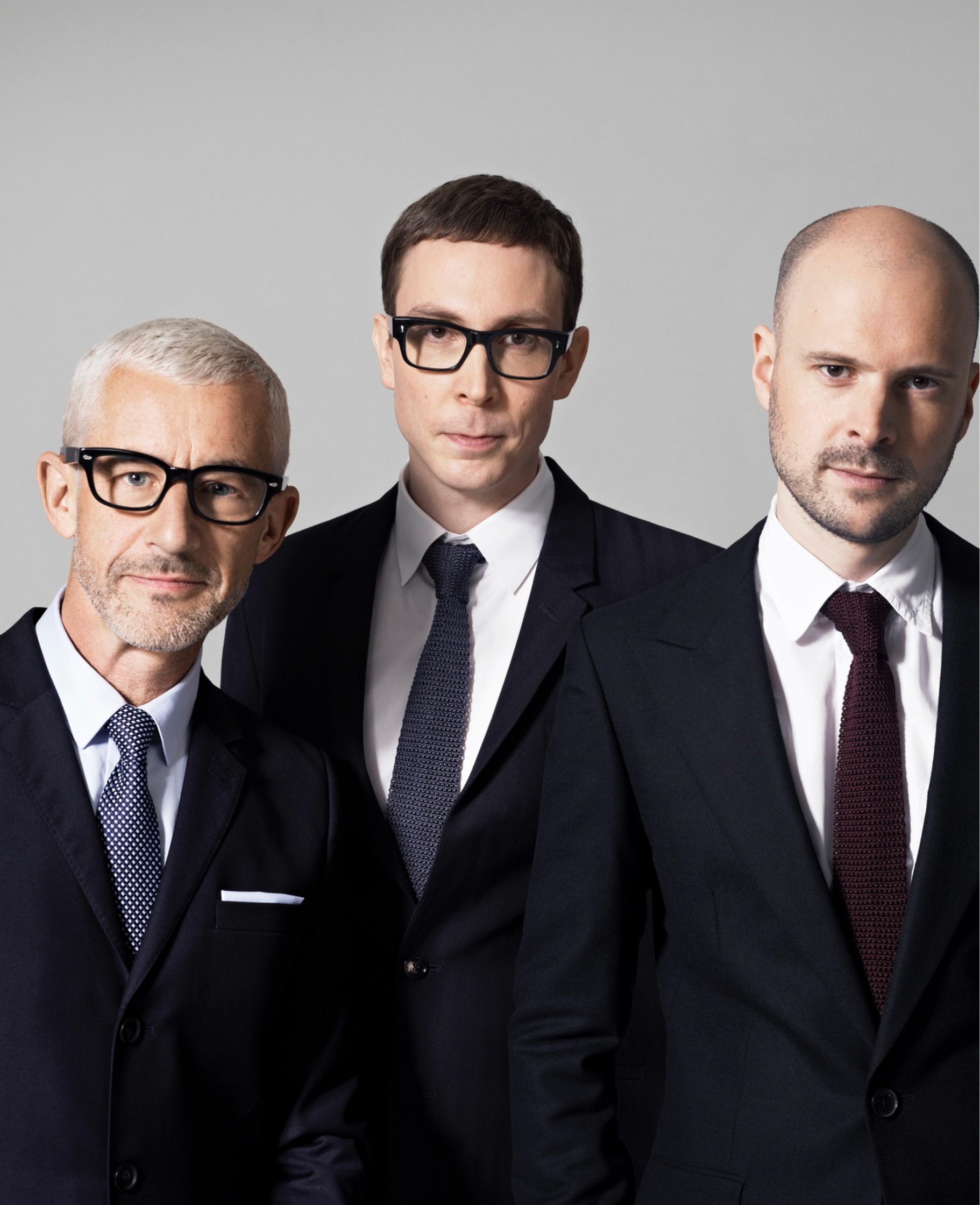 Above & Beyond, or Jono, Tony and Paavo as they are better known to their fans, have been at the forefront of dance music for decades.
Founders of Anjunabeats and Anjunadeep record labels, they have earned two GRAMMY™️ nominations for anthems 'Northern Soul' feat. Richard Bedford and 'We're All We Need' feat. Zoë Johnston. In 2018, the band's fourth electronic album, Common Ground, debuted at number three on the Official Billboard Album Chart. Described by Q Magazine as "the world's biggest cult band", they have played sold out performances at venues including Madison Square Garden NYC, The Sydney Opera House, and the Royal Albert Hall London.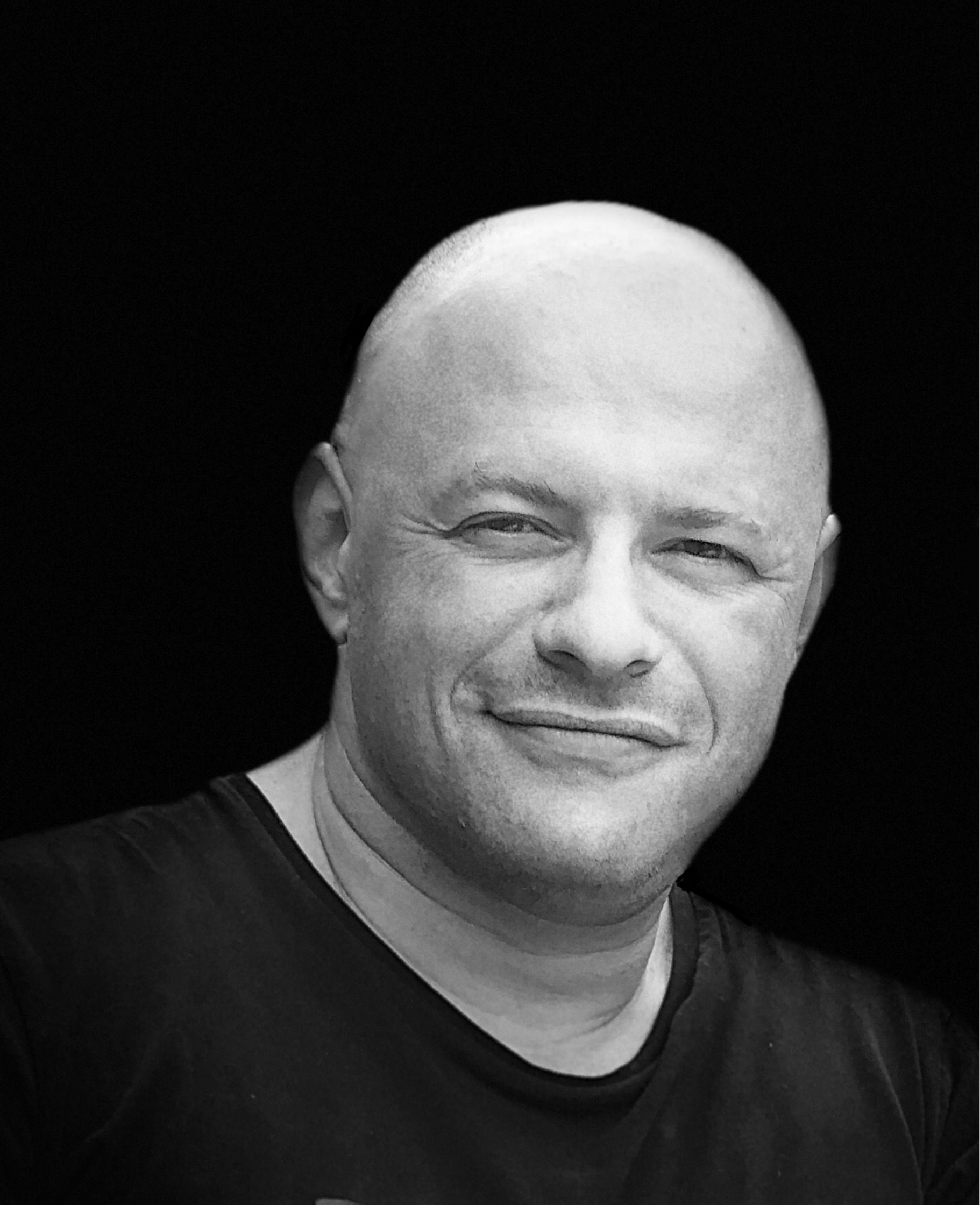 Darren 'DT8' Tate is an award winning record producer, film composer and DJ born in London.
Some of the artists Darren has collaborated with includes George Michael, Al Green, Charlotte Church, Boy George, Paul Oakenfold, Sweet Female Attitude, Kele Le Roc, Camden Cox, MC Neat, Shelley Nelson, Shola Ama, Freejak, BB Diamond, Lisa Scott Lee, Gavin Rossdale, Mory Kante, Roxanne Wilde, Future Sound of London, Chris Peck (Boy Kill Boy), Leee John (Imagination), Kenny Thomas, Above & Beyond (Jono Grant), Rob Davis and Victoria Horn (Dirty Vegas).
The film
Our story
The Last Glaciers tells the story of climate change through the visual impact of one of the planet's most important and yet critically threatened resources – glaciers.